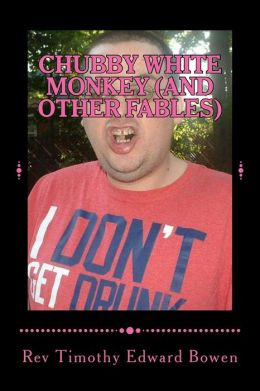 AVAILABLE IN PAPERBACK at:
AVAILABLE IN HARDCOVER at:
Would you be HYPE?
Would you SHARE AND LIKE STATUSES?
Would you order a copy and use it as a stocking stuffer? As toilet paper? As psychological warfare? Leave bad reviews? Post nudes of me on 4chan? Call up The Jerry Springer Show and tell him I'm the baby's daddy?
Please, oh please....just let me know